Awesome Management Co Ltd
Member since 25th Mar 2021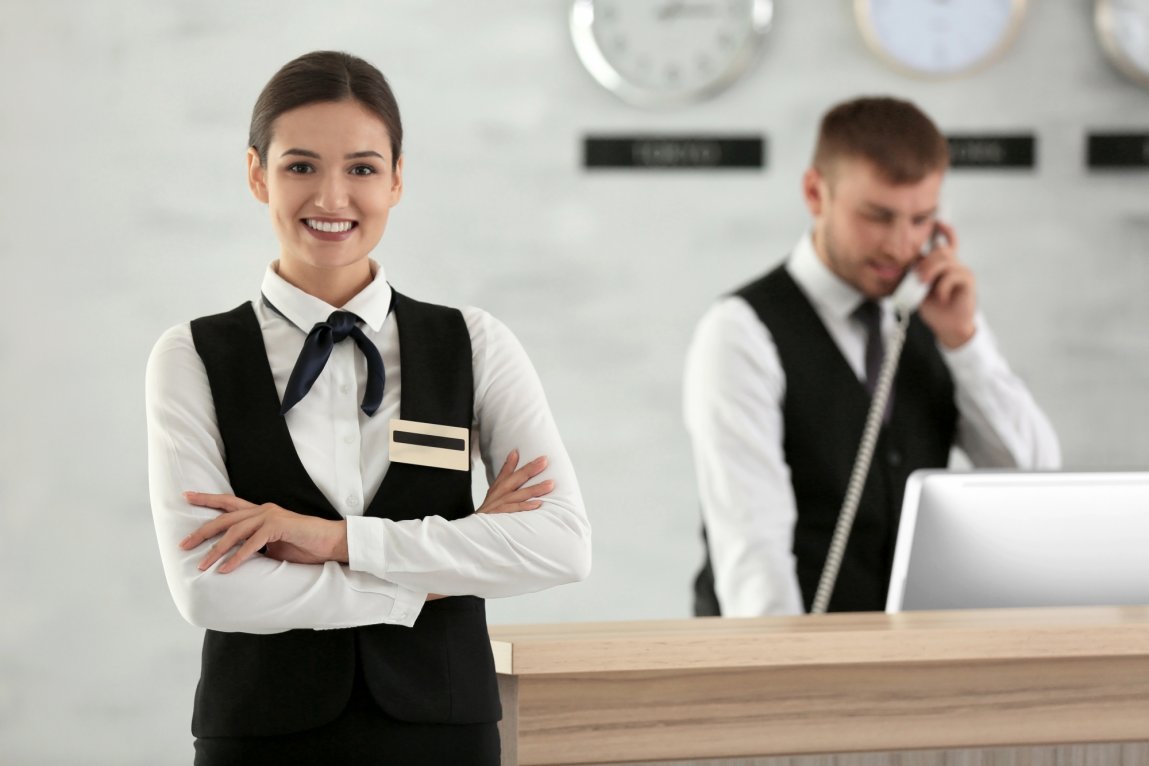 Awesome Management Services offer a team of experts from a range of departments that can offer their services by the hour, day, week, month, or ongoing. The team has been formed by individuals who have years of experience in the world of Hospitality and Retail and can take your business to the next level.
Awesome team experts already run their own businesses (in their field of expertise) but have merged to offer you the support and knowledge that you may need to tap into if you don't have the resources to have individual employees in your business. We will be the invisible team member that can provide that extra help and support.
In this busy world, we live and operate in - it is impossible to be a master of all talents, or it may just not be in your budget. This is where Awesome Management can help! You can have the expertise when you want and when you need it - to fit the needs of your business. We can make your business not just great but awesome.
Were you impressed with Awesome Management Co Ltd?
If so, give them a DW Superstar and leave them a testimonial here. All comments are moderated by The Delegate Wranglers team and may take up to 24 hours.
FAQs answered by Awesome Management Co Ltd
How much will it cost?

This depends on the Management Service you require and the priorities of your business. We can discuss your needs and priorities and set the correct services for your budget.

How do I know what will make my business awesome?

By talking to our Sales team, they will assess what your business needs are and then prioritise with yourself what needs to happen and which service is required and how much. Trust that the Awesome Experts are the best in the industry - hence the name.

When can I access my invisible Awesome team member?

This will be discussed and agreed in the initial assessment and consultation and remember YOU are in control, it's your business and your budget. You will have contact names and numbers of the relevant Awesome Team members.

Which parts of the country do you cover?

We will undertake any needs within the UK. We have experts situated all over and remember they don't have to be physically in your business. They are at the end of a phone, email, Zoom or Team call or if you wish face to face.

How do I contact Awesome?

You just need to reach out on FaceBook, Instagram, Twitter, Linkedin or email us on [email protected] No obligation, just Awesome support and help at your fingertips