BeauTea4All Vintage China & Props Hire
Member since 27th Sep 2021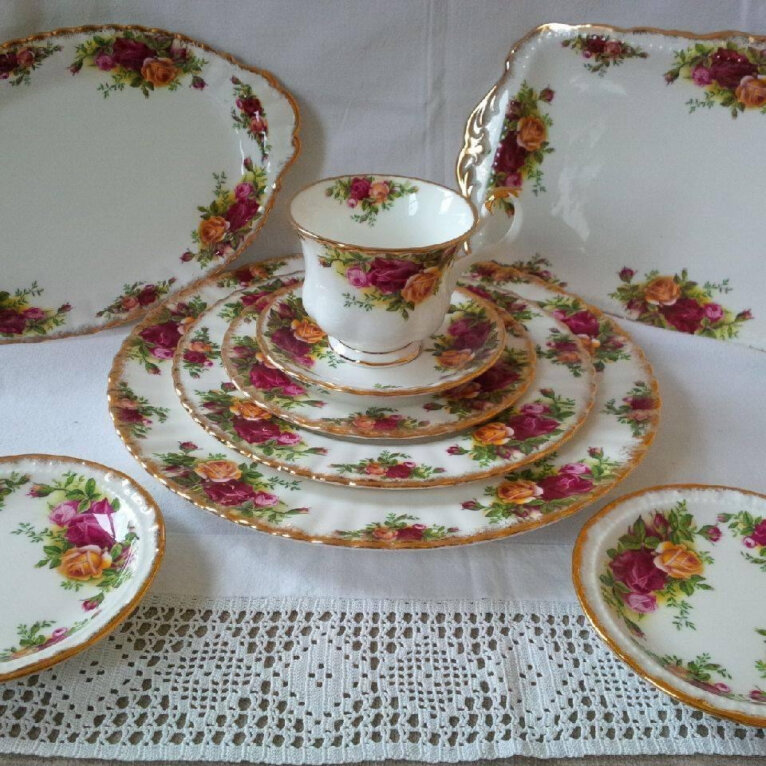 After 23 years in Corporate, I decided to use my skills to share joy. This passion of mine started with one wedding that a friend also used as a charity fundraising event and I just could not stop after that. Thanks, Rozy.
We're event stylists that listen and no event is too strange, unique, simple, or small for us. Every celebration matters. We price accordingly and work with our clients to make sure they are happy with both what is on offer and the pricing. Not everything in life is planned well in advance, so if you need something at short notice then please call us and we will do everything we can to help.
What we do:
We offer for hire a large range of vintage crockery, one- to four-tier cake stands, various candle holder options, vases, tablecloths, table plan holders, cutlery, glassware, and much more including the added details like the props and serviettes along with all other needs. We endeavour to keep work eco-consciously and on our page will post regularly what changes we made to do that.
Apart from weddings we also do vintage tea parties, fundraising events, christenings, bridal showers, and sadly funerals. We attempt to be helpful whatever the occasion and make it as simple as we can for you.