Curve Sales Solutions
Member since 7th Jan 2021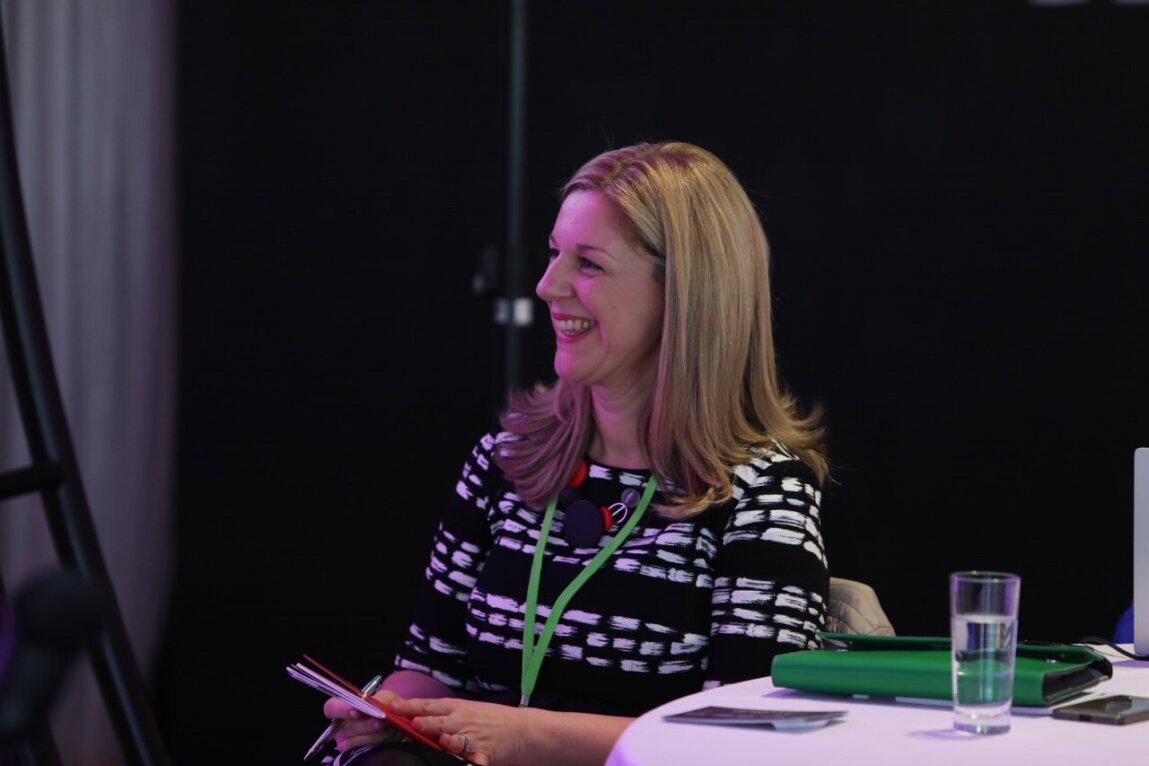 Like a bicycle chain, a sales function has individual processes and procedures that 'link' together to move the sales process forward. Just as a weak link on a chain would stop a bike from moving forward, it can also prevent sales success. This is where we can help.
Our experience of working with sales teams across major UK brands such as Millennium & Copthorne, IHG, Devere, Village, Compass Group and Lime Venue Portfolio - allows us to create and implement bespoke or off the shelf solutions to get your teams driving growth.
We provide online up-skilling sessions and programs, coaching and mentoring support packages, bespoke proactive sales training and academies, full sales department Health-Checks, problem area Spot-Checks, interim sales at all levels, mystery shopping, competitor benchmarking and project work.
We are proud to be helping our clients within hospitality and tourism work towards success.
How can we help you? [email protected]