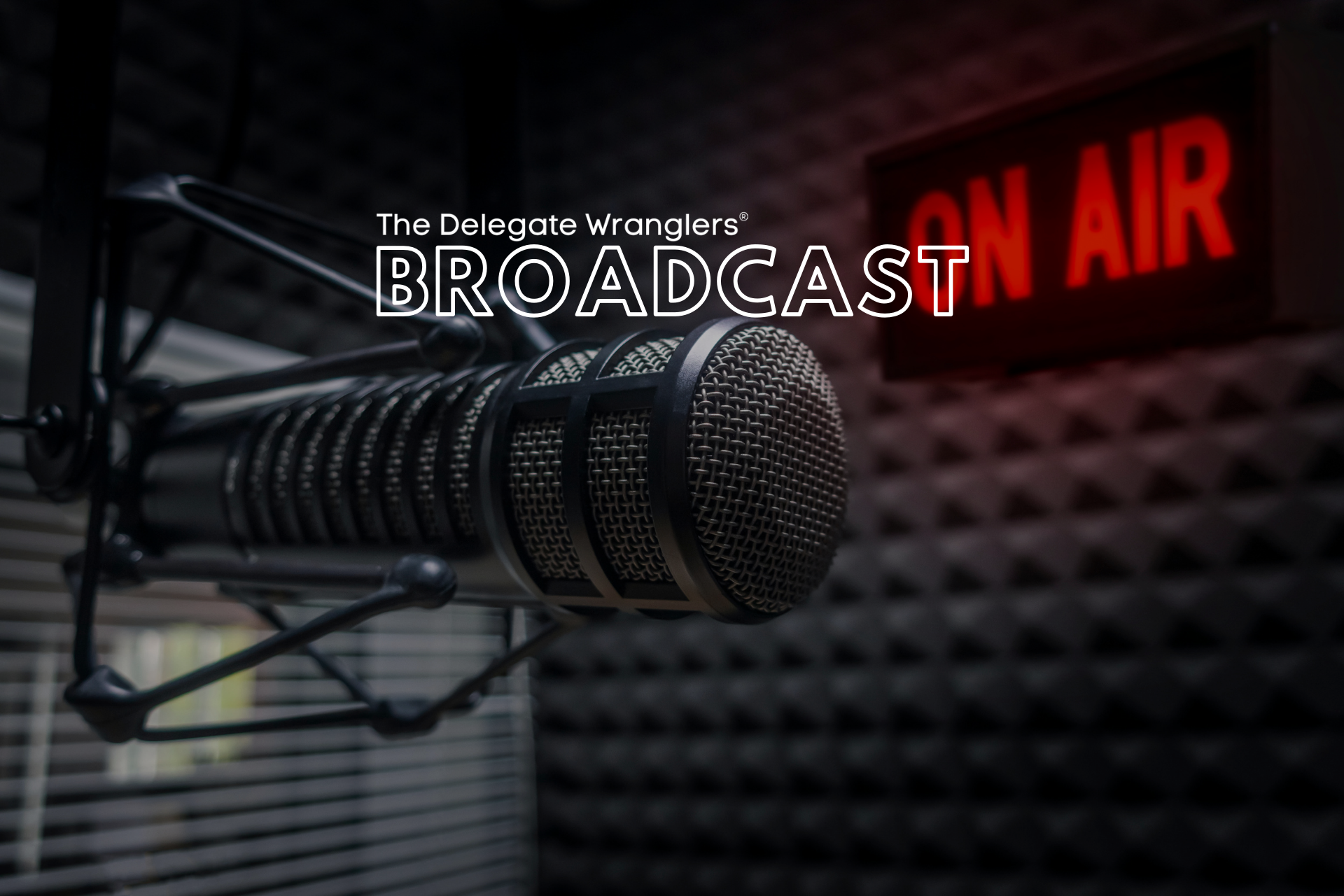 Welcome to the home of all The Delegate Wranglers broadcasts - DW Live Shows, Masterclasses, Webinars, Social Events and much more!
To register for any of our fantastic upcoming events, check them out below, hit the REGISTER link and you've nailed it!
SEASON 2 FINALE!
Registration HERE for DW Live Show - Goal Setting Masterclass (20 April) with Fay Sharpe
Date: Tuesday 20 April @ 1.30pm on DW Facebook Group & DW YouTube Channel
Cost: FREE!
----------------------------------------------
Registration HERE for this FREE webinar
Grow Your Business with DW Superstars (11 April)
Date: Thursday 22 April @ 1.00pm on ZOOM
Cost: FREE!
About DW Live Broadcasts
Since March 2020 we have been delivering DW Live shows, webinars & social events to our members to uplift, educate & up-skill our group in these difficult times. All shows are produced by the amazing team at Streeem and supported by the fab team at EventsCase, delivering fantastic registration services
We are very proud to announce that we will be supported by EventsAIR for this, the second series of the DW Live Show, so look out for some amazing educational info about them as well.
You can tune into the DW Live shows on the DW Facebook Group HERE or at our official YouTube channel HERE
(Once at the YouTube channel, hit the subscribe button to never miss a show) - you can also catch a reply of any of our shows there too