Edinburgh Zoo
Member since 24th Mar 2021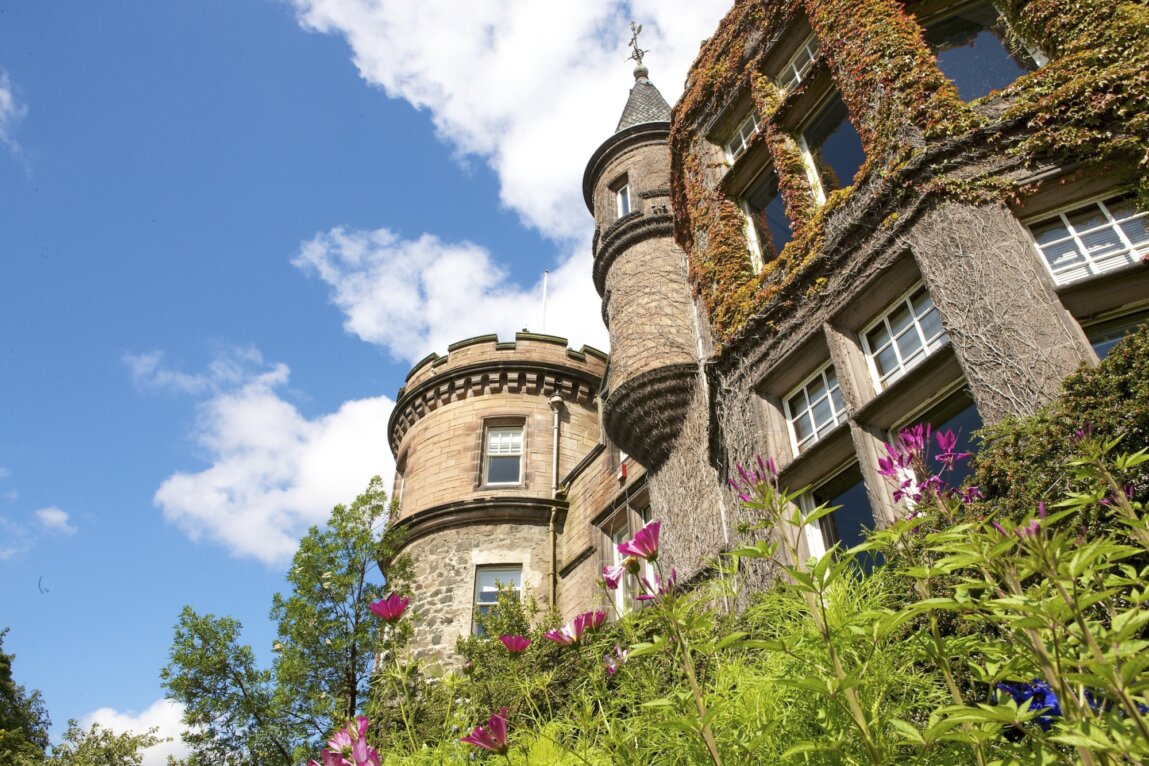 A place where the sights and sounds bring your senses alive, this truly is a wonderful setting. Edinburgh Zoo can accommodate anything big or small, offering beautiful rooms and event spaces within our Mansion House for every occasion. Delivering first class catering, our dedicated staff will ensure your event is a memorable one. We offer spaces for anniversary celebrations, baby showers, bereavements, birthday celebrations, christenings, charity dinners, graduations, meetings, retirement dinners, teambuilding and weddings.
Were you impressed with Edinburgh Zoo?
If so, give them a DW Superstar and leave them a testimonial here. All comments are moderated by The Delegate Wranglers team and may take up to 24 hours.
FAQs answered by Edinburgh Zoo
What times are the venue open from and until?

The venue is open from 8am at the earliest and exited by 1am at the latest.

Is the venue available during the day?

Yes, we have rooms perfect for meetings, conferences and private events available all day.

Do the rooms offer natural daylight?

All our meeting rooms offer natural daylight and amazing views.

Are there any breakout spaces available?

We have four rooms within the Mansion House and one room in the Budongo Trail that can be used for breakout spaces, so you have plenty of room to spread out if you need to.

Does the venue have any outdoor space?

Yes, plenty! There is the public outdoor space around the Zoo, but we can also offer private outdoor space within the Mansion House Gardens – perfect for private parties or canapé and drinks receptions.