etc.venues
Member since 11th Feb 2021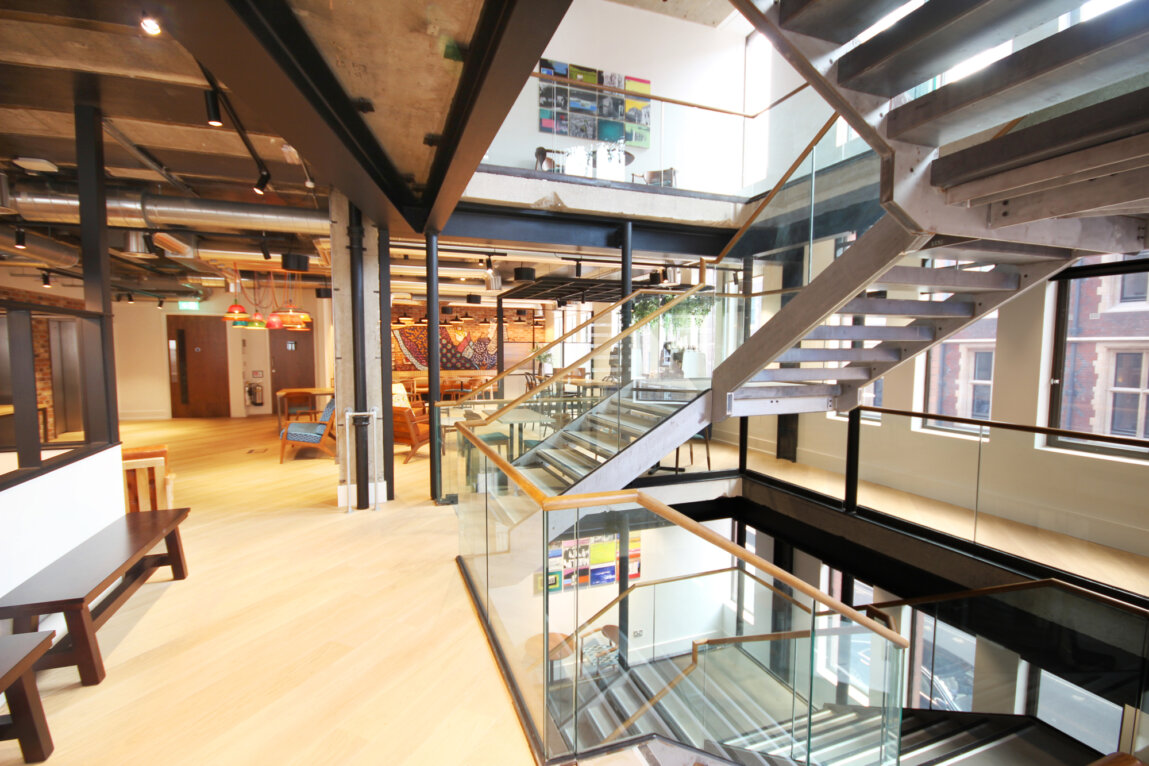 etc.venues operates nearly 500,000 square feet of space through 15 venues across London, Birmingham, Manchester and New York. In 2019, we hosted 19,000 events attended by 965,000 delegates. Those numbers make etc.venues a leader in urban day conferencing.
We put clients at the heart of every decision we make to provide them with an effortless meeting and event experience.
It's why we were the first to introduce a ground-breaking online booking tool enabling clients to see live availability - so they can make informed choices.
It's why we introduced all-inclusive day delegate rate packages - which include high-speed Wi-Fi, unlimited coffee and bespoke lunches.
It's why we invest millions in leading, built-in smart technology - so clients can deliver outstanding presentations.
It's why our onsite chefs cater for every kind of dietary requirement - from contemporary vegan to gluten-free dishes.
And it's why our teams regularly undertake client feedback sessions - so we can continue to innovate and evolve as we expand internationally. Our strategy of focusing on clients has paid off.
Over the years, we've won numerous accolades including 'Best International Conference Centre' in the Stella Awards and, more recently, our MD, Alastair Stewart, won the 2019 EY Entrepreneur Of The Year (London and South region) Transformation Award.
Our sales team won Best MICE Team at the C&IT Awards in 2020. Through challenging times, the Team have remained committed to our sector and have been instrumental in our business continuity. They have engaged with clients and partners to offer creative technical solutions for events that due to government guidelines initially wanted to cancel or postpone, recognising the need for a return to face-to-face meetings. They have engaged with our clients, carried out research in key sectors and thought outside the box to look at new markets.! They're not just a sales team, they're the Dream Team.
The Founding principles: "to do the simple things well, to put service first, to be green where we can and to be that little bit better than everyone else" are still at the heart of what etc.venues does.