EventsAIR
Member since 1st Feb 2021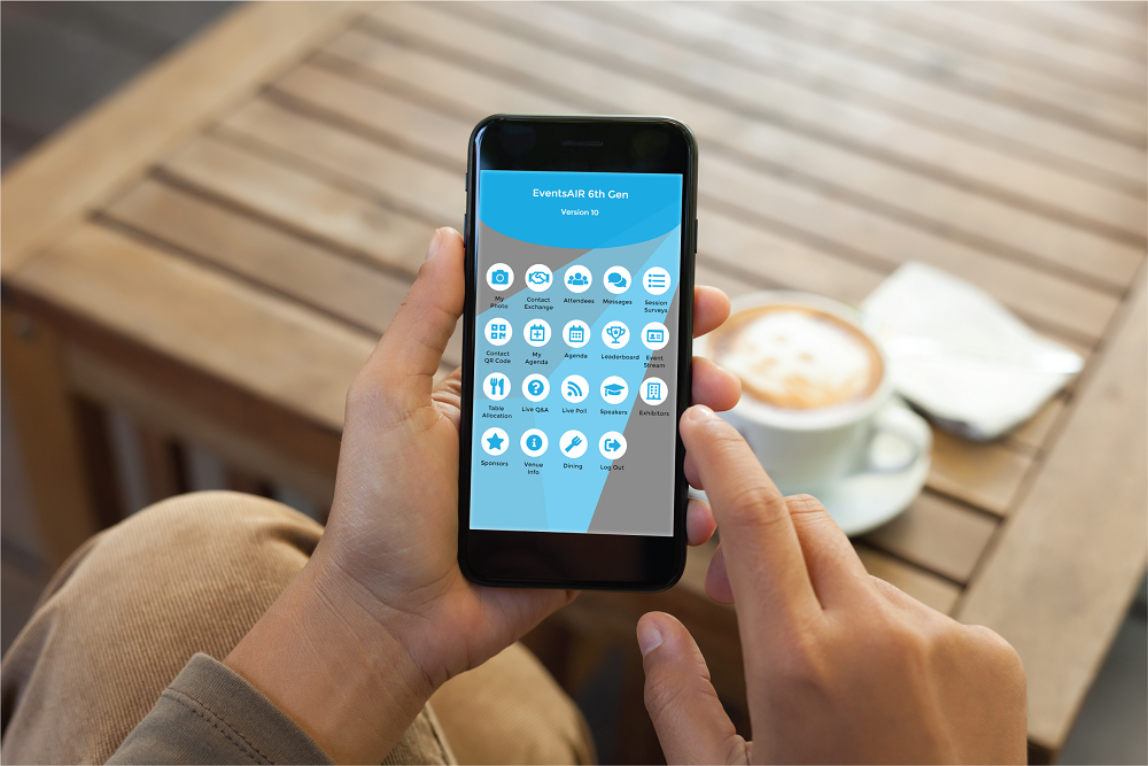 EventsAIR has been at the forefront of Event Technology and Innovation for over 30 years. Built by event planners for event planners, EventsAIR is a secure, scalable, cloud-based solution that can manage everything from in-person, virtual to hybrid conferences, meetings and events within a single online platform. Using the latest web technology, the award-winning platform is trusted by event professionals around the globe to create and manage medium to large-scale events like The Olympics, G20, APEC, CHOGM and ASEAN.
Were you impressed with EventsAIR?
If so, give them a DW Superstar and leave them a testimonial here. All comments are moderated by The Delegate Wranglers team and may take up to 24 hours.
FAQs answered by EventsAIR
Where can I learn more about EventsAIR

You can visit our website at http://eventsair.com/

How do I find out more about how the EventsAIR software works?

You can schedule a personalize demo with us at https://eventsair.com/demo/