Hannah Martin Flowers
Member since 25th Nov 2021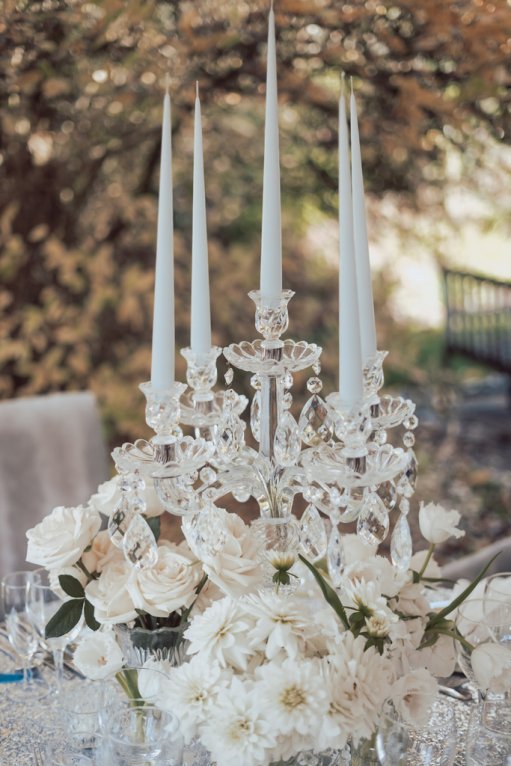 I have one wish – to pioneer beautiful and elegant floristry using stunning blooms to create simple enchanting designs. Based in Walton-on-Thames, working from my 'small but perfectly formed' workshop overlooking the River Thames, I use inspiration from the nature that surrounds me within all my creations.
After pursuing a short but invaluable career in destination marketing, I couldn't resist the call to follow my dreams and pursue my passions and become a florist. The seed was planted at an early age by my beloved Gran, who's love of flowers and flower arranging (albeit for the Women's Institute!) rubbed off on me along with her tireless unbounded creativity.
Starting as a delivery driver for Royal florist Moyses Stevens, quickly stepping up the ladder to manage one of their shops, this experience resulted in an amazing six year career at leading fashionable florist, McQueens, as Events Manager. This wonderful opportunity allowed me to venture into the celebrity world on many occasions as well as working with hundreds of couples to provide flowers for their special day. Working together with some of the most talented florists and floral artists in the country, I have built up my creative portfolio to suit any occasion and need.