Horizon Leeds
Member since 27th Jun 2022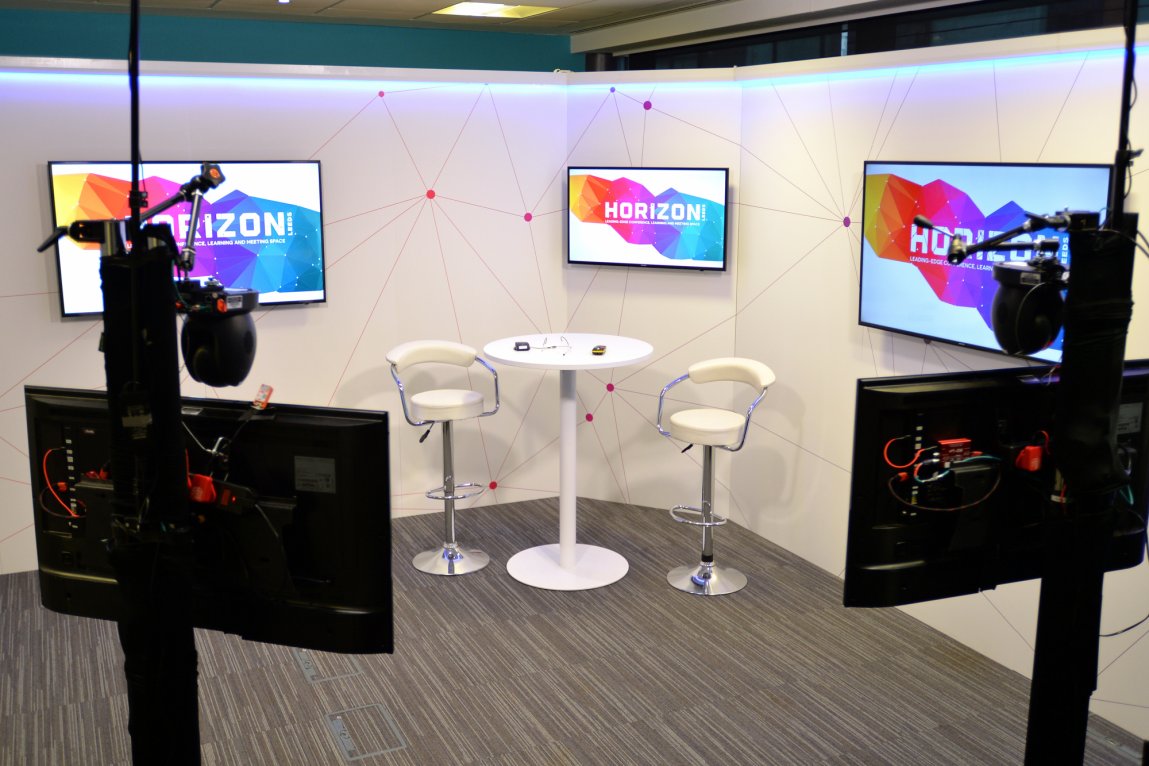 Horizon has 5 spaces that can cater for 6 to 220 delegates. Technology is our passionate which can be seen throughout the venue with hybrid packages, inhouse AV and our broadcasting unit. Not only are we celebrated for our award winning facilities, we are also part of the NHS Confederation. This means that all revenue the venue generates is reinvested to support NHS Confed's members to continually improve care for patients.
We love what we do. The staff at Horizon have been here since our doors first opened seven years ago and we know the venue inside and out. We're passionate about Horizon and we want you to love it as much as we do, that's why we take time and effort to fully understand what you are wanting to achieve from your event so we can ensure you get the most out of the venue. This is reflected in the fact that 7 years in all participants who have given feedback have said that they would return and recommend the venue to their peers.
We can't wait to work with you.
Were you impressed with Horizon Leeds?
If so, give them a DW Superstar and leave them a testimonial here. All comments are moderated by The Delegate Wranglers team and may take up to 24 hours.
FAQs answered by Horizon Leeds
What is your maximum capacity?

Our largest room Create@ can accommodate 220 theatre style.

How many event spaces do you have?

We have 5 rooms plus a broadcasting studio. There is also a refreshment area which can be used as an exhibition space. Due to the size of the venue it is possible to book out the space for exclusive use. The whole venue is on one floor.

Can you accommodate virtual/hybrid events?

This is something we are really passionate about. There are a number of options depending on what you are trying to achieve from the event. We have Owl cameras for the smaller rooms, hybrid packages for the larger spaces and a stand alone broadcasting studio for full virtual/pre recorded events.

Do you have any CSR/ environmental policies?

Horizon Leeds is part of the NHS Confederation family. That means that all revenue that Horizon Leeds generates is reinvested to support the Confederation's work to represent the NHS and support it. We are also in the process of working towards our Green Meetings accreditation.

Do you have accommodation onsite?

Unfortunately not however Jurys Inn Leeds is less than 20 meters from our front door. A great 4 star option with 248 bedrooms.