IDO VIRTUAL
Member since 25th Jan 2021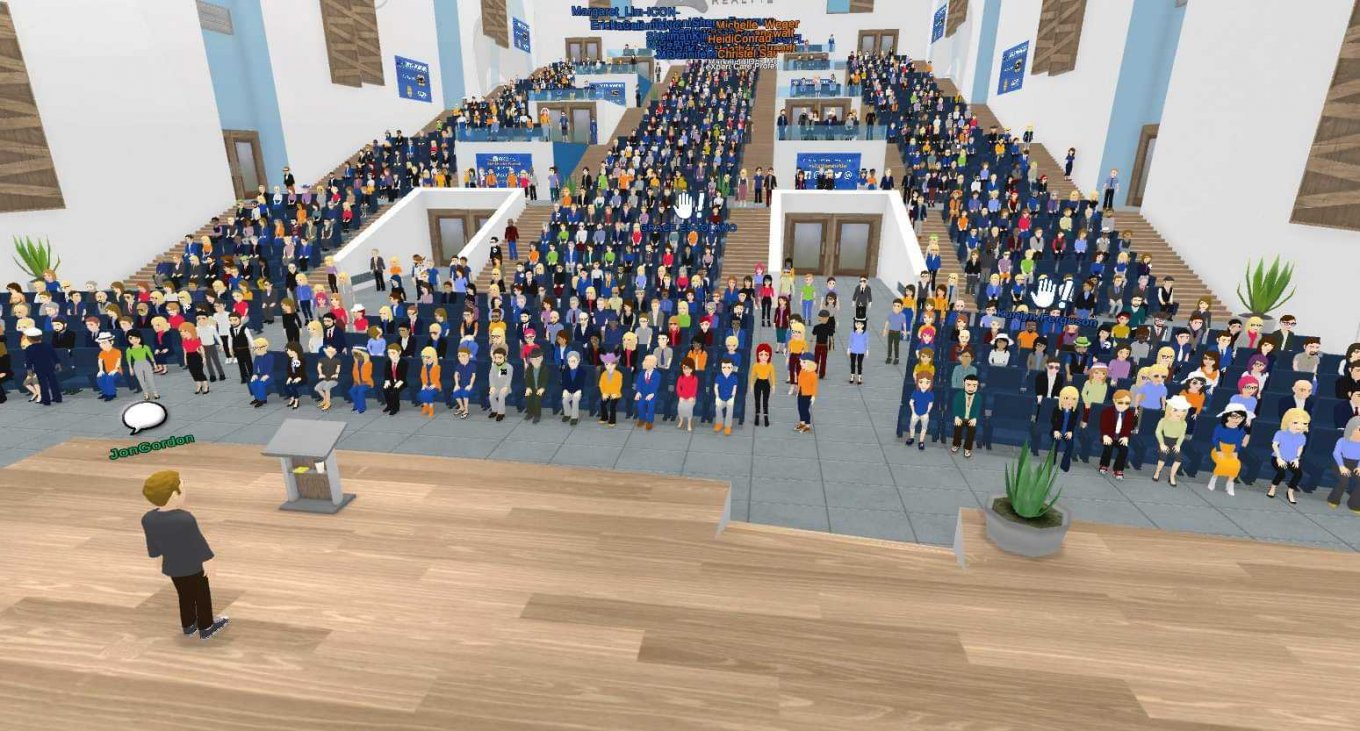 A quite unique 3D immersive walking, talking platform for Events, Learning, Collaboration and work with the amazing feeling of togetherness
Within the platform you ctreate an avatar and walk and transport to many locations including an auditorium holding up to 1500 people, break/out conference rooms, a party beach, roof top bar, expo hall and even a virtual immersive Night Club!
Were you impressed with IDO VIRTUAL?
If so, give them a DW Superstar and leave them a testimonial here. All comments are moderated by The Delegate Wranglers team and may take up to 24 hours.
FAQs answered by IDO VIRTUAL
Can I tour the platform?

Yes, we have a team dedicated to showing clients around the whole platform, this can be done by an initial zoom call with screen share or as an actual avatar

What kind of events can be carried out on the platform?

The event spaces are many and varied, we regulary hold all day conferences in the main auditorium, smaller team building events, in conference halls, cinema, social events in the virtual Roof Top Bar and Night Club, beach parties and much much more We also have created a complete expo centre with many stand variations and private breat out areas It really has to be seeen to be believed

How much does it cost to hire virtual event space?

Not as much as you would think, it is costed basically event by event on a per attendee head charge that includes full 'white glove' congierge suport to make your event an enjoyable sucess We take each event on it's own merits and needs as every event we host is very unique

Do you offer virtual work space too?

Yes we have private office suites consisting of private offices, boardrooms, meeting rooms and private break out areas