Margaret Raymond Florist
Member since 25th Oct 2022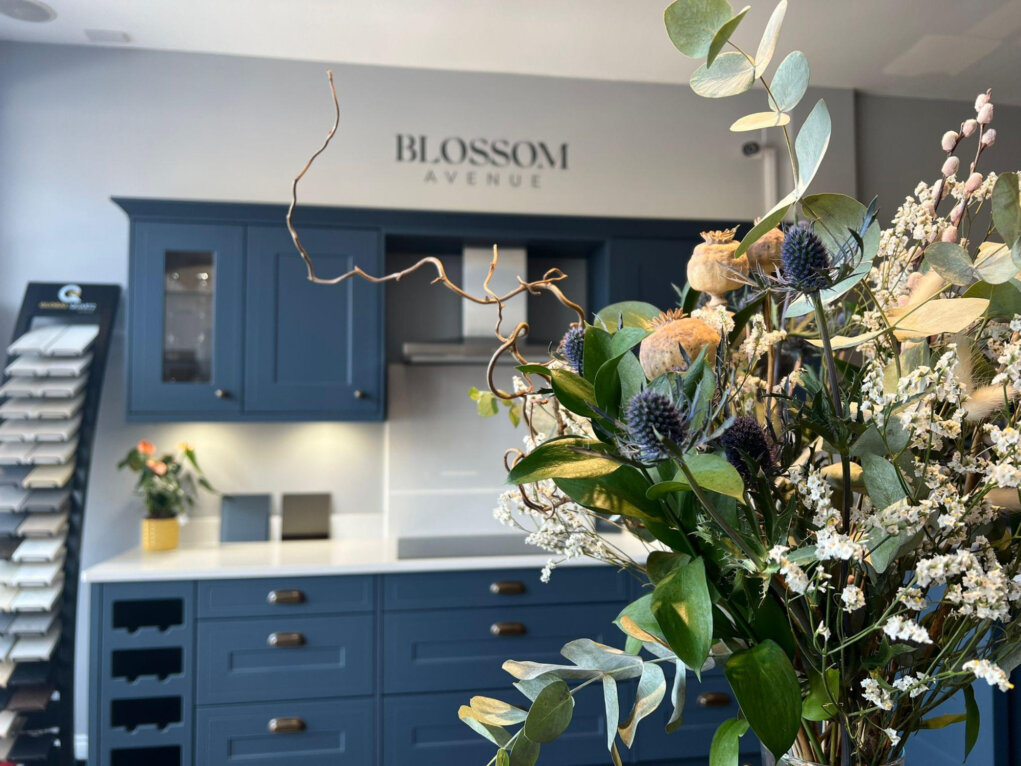 Margaret Raymond Florist has been creating bespoke floral arrangements and event flowers from our bricks-and-mortar shop in Westcliff-on-Sea since 1966. We're here for every occasion – the happy ones, the sad ones, the fun ones, and the important ones. Our mission is to provide you with exceptional flowers at affordable prices, bouquets and arrangements designed for every occasion, criteria and budget.
Our family-run business is nestled in a busy area with views of the Thames Estuary, making for easy travel into London and surrounds. Our small team of six all have varying degrees of floral interest and specialities, and there's nothing we love more than a bespoke floral challenge! We specialise in corporate events and functions, corporate gifting, weddings and funerals.
Call us to talk flowers, or visit our shop for a chat and to try out our award-winning handmade soaps from our sister company Bean & Boy, beautiful soy wax candles, indoor plants and pots, and other locally-made gifts.