Millennium Point
Member since 10th Jun 2020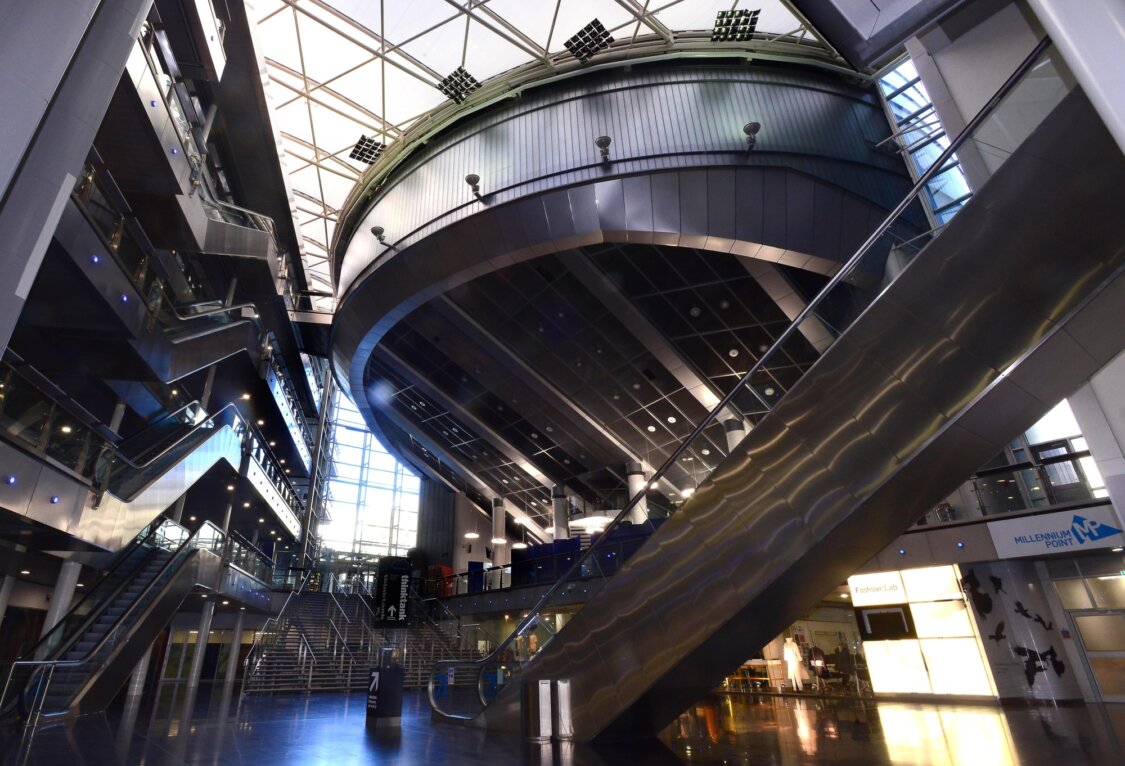 An award-winning Birmingham landmark in the heart of Eastside, Millennium Point is a unique venue destination in Birmingham City Centre, and just a short walk from all three main train stations. Owned by Millennium Point Charitable Trust, everything we do as a landlord, events venue, meeting place and facilitator feeds back into our charity, in order to give back and support science, technology, engineering and maths (STEM) related projects, initiatives, organisations and individuals across the West Midlands.
Our stunning range of event spaces include a 354 seater AUDITORIUM which is the perfect location for film screenings, award ceremonies, conferences, lectures, product launches and AGMs. With our PLATFORM event space directly below, including an in-built bar and presentation facilities, connected by our central staircase is ideal for receptions and parties.
The Level 4 events suite consisting of ENGINE, INTERCITY & JUNCTION rooms aswell as our CONNECT suite on Level 2 offer space for seminars, training, workshops, interviews and break out groups. They all offer a flexible approach to meetings and conference with a wide range of AV included aswell as high speed Wi-FI.
Were you impressed with Millennium Point?
If so, give them a DW Superstar and leave them a testimonial here. All comments are moderated by The Delegate Wranglers team and may take up to 24 hours.