nomadic. hotel
Member since 30th Apr 2021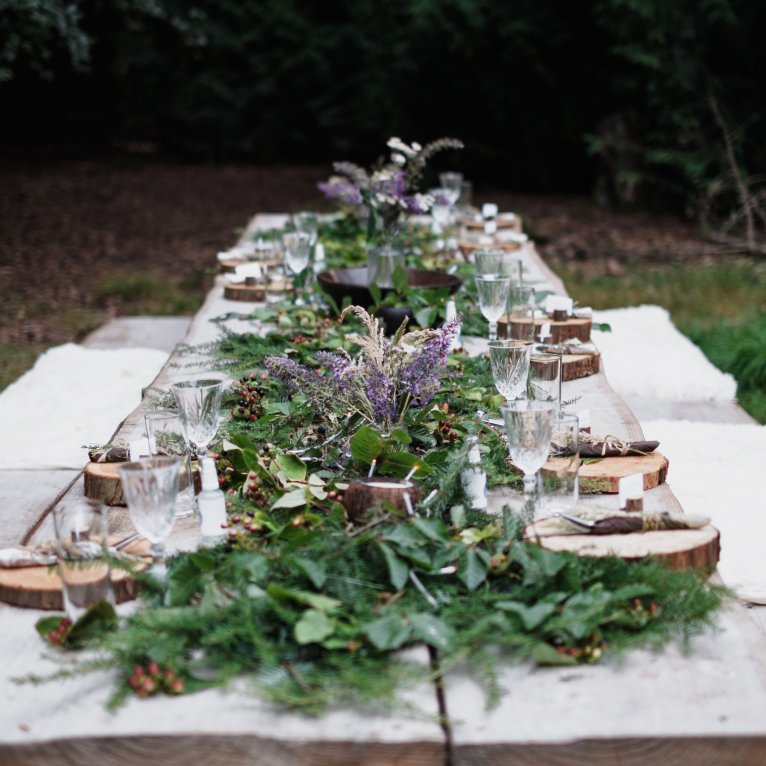 Food is a universal language and through it we aim to tell the story of our woodland through the dishes we serve you.
We began hosting our feasts in May 2018 as a natural alternative to the formulaic dining experience. We wanted to create something unique which our diners could relate to and feel part of. We found a vast clearing in our forest once filled with abandoned cars and located a craftsman to forge a huge table out of a fallen tree which our friends and family dined around. We invited a local chef who was also a passionate forager. He scoured the land for wild ingredients such as mustard garlic, wood sorrel and gorse and gathered fallen wood to cook over. Gazing up at the trees as the sun began to set and feeling a part of nature we each agreed was a magical experience.
Since then we have grown but our ethos has remained the same. We have been privileged to work alongside Master Chef Champions, Celebrated Food Writers & Award-Winning Executive Chefs from some of London's top restaurants and catered for some of Hollywoods biggest stars. But we still have a long way to go.
Nomadic is more than a restaurant without walls or boundaries. It is a new way of dining. One which embraces nature that we are each part of. One which explores our profound connection with the world around us and most importantly with each other.