QEII CENTRE
Member since 13th Apr 2022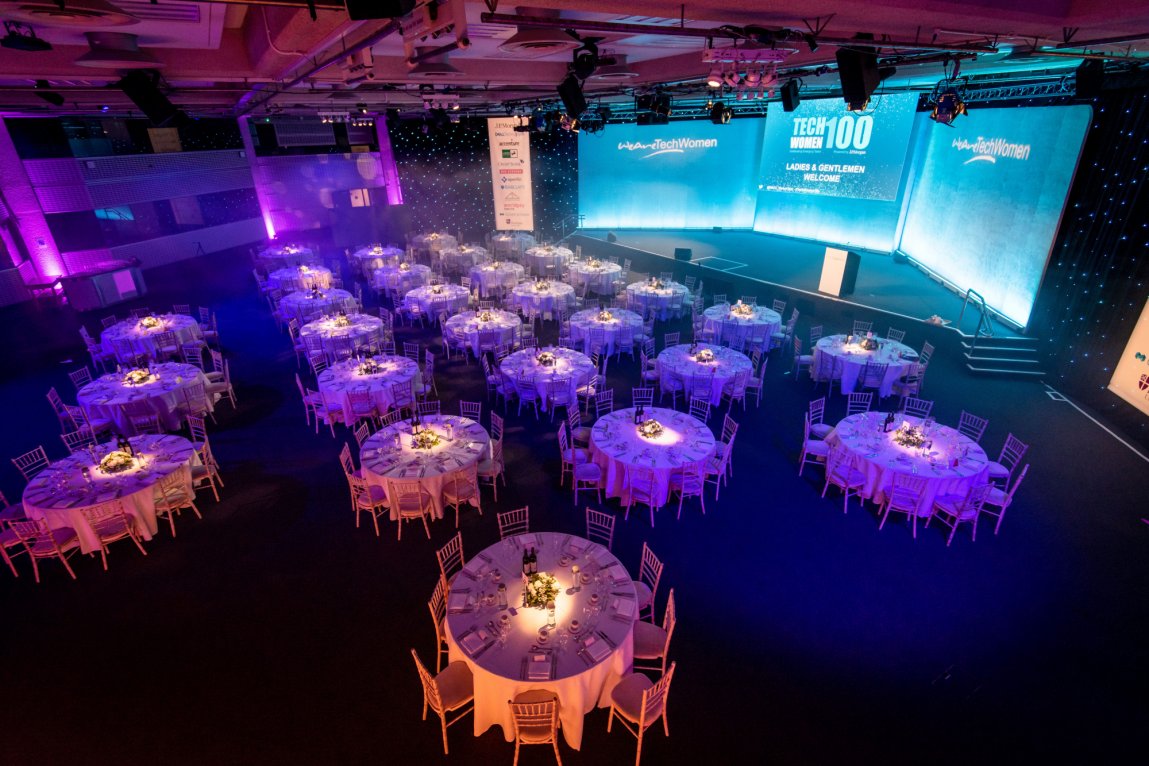 From opening in 1986 to the present day, the QEII Centre continues to be the home of prestigious events.
It has welcomed prominent figures from the royal family, politics and industry as well as the world of entertainment. Recent clients have included the Royal Navy, the Conservative Party, NATO and One Young World.
We work in close collaboration with our clients to deliver unsurpassable events. Our multi-award winning in-house teams QEII Live, QEII Taste and QEII Connect are always on hand to provide you with support. We continue to exceed customer expectations, providing excellent facilities with industry leading standards of service.
Flexibility of event spaces
Hosts high-profile events
Central London location
Great transport links
Superb views of the London skyline
Proximity to major landmarks e.g. Big Ben and Westminster Abbey
Award-winning venue and in-house teams
Were you impressed with QEII CENTRE?
If so, give them a DW Superstar and leave them a testimonial here. All comments are moderated by The Delegate Wranglers team and may take up to 24 hours.
FAQs answered by QEII CENTRE
How large is your largest event space ?

Our 3rd floor Fleming & Whittle rooms will comfortably accommodate up to 1,200 delegate guests theatre style.

Where is the nearest train station to the QEII Centre ?

Major train hubs within a 15-minute walk include Victoria, Westminster, Charing Cross and Waterloo. Whilst there are five international airports with an hour's transfer.

What is the QEII Centre's sustainability policy ?

The Centre proactively evaluates and adapts its policies and practices and has acted across all areas of the business to become more sustainable. It has received Silver accreditations from Green Tourism and Greengage Solutions and has been working closely with both organisations to further improve.

Where is the nearest hotel to the QEII Centre ?

Situated in the heart of Westminster, the QEII Centre is within walking distance of over 6,000 hotel bedrooms ranging through three, four and five star.