Rigs and Gigs PA Hire Ltd
Member since 20th Jan 2021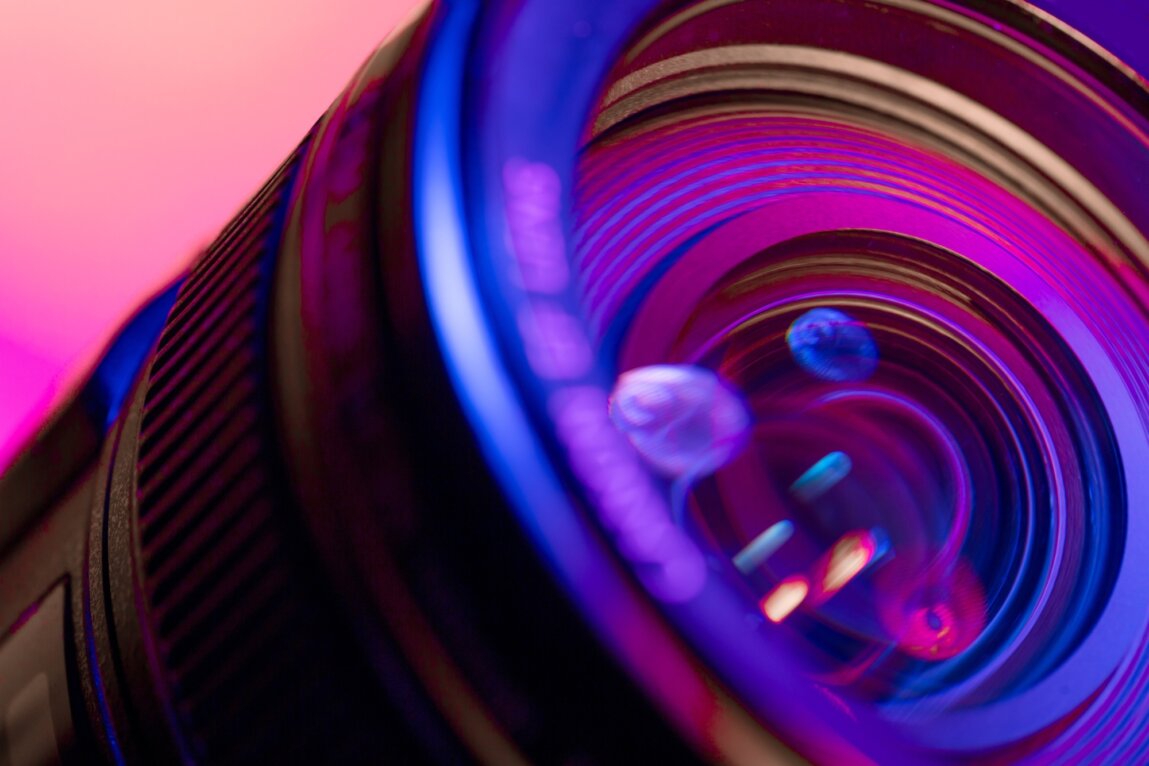 Here in the UK the impact that coronavirus continues to have on the Events sector cannot be underestimated. With so much uncertainty and no roadmap, it remains a challenge to run any in-person or hybrid events, and most events are now virtual.
Some businesses are not event online yet, but istead of your events schedule remaining cancelled, let us help get you online now.
We have state of the art studios and all the live streaming skills you need to make this happen.
Later in the Spring, we believe that smaller socially distanced Hybrid events will gain momentum, and we would encourage you to get planning now, so you're ready. Venues all around London will open again for businesses events, our prediction is in April, as long as they have COVID-19 safety procedures in place. It's easily possible to run safe events, so although we understand this can be a scary time for businesses and organisations who run live events/conferences, the detail of how the safety is managed is important. We can help with this.
Creating a Hybrid Event is easier and cheaper than you may think
Although change brings opportunities it is definitely confusing, so if you still stuck feel like a deer stuck in the headlights, embrace the change and the new opportunities ahead.
We're here to help you get your events schedule back on track and have been working hard to offer a range of different and affordable options.
What services do we now offer?
· Video Streaming and recording your event using HD multi-camerasystems
· Vision mixing and producing high quality live and on-demand video to help you reach your global audience
· Event filming and live streaming in HD using reliable and scalable multi-camera setup and encoding systems
· We can work with your existing platformchannels or can offer custom built systems for all your production needs
· Virtual event management, facilitating rehearsals, virtual backstage (green room), multiple video call management to bring in remote speakers
· Output multiple streams to any platform
· We can recommend virtual event platforms or build an event microsite to showcase your event with interactiveengagement tools
· Webcast delivery to any platform
· Social Media integration with Twitter, Facebook and YouTube
· Streaming hire packages
· London Based company with access to local studios for live hosting