Sheer Edge Ltd
Member since 1st Jun 2020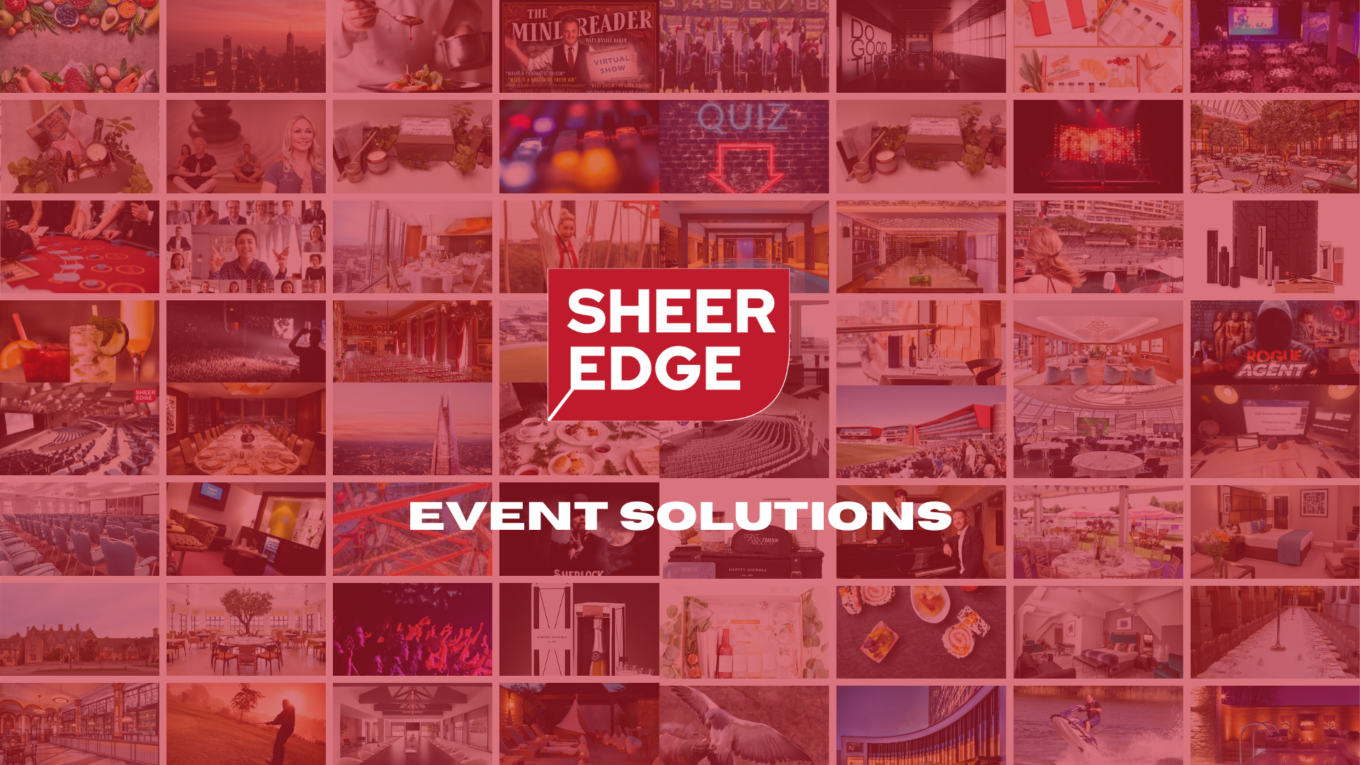 Sheer Edge is an award-winning Events agency, based in the UK, founded by Jo Ferreday.
With almost two decades of experience in the Hospitality & Events industry, our primary aim is to provide the right event solution for our client's events needs.
We are a friendly, fun, geeky, creative bunch, who relish delivering that show-stopping venue, event support and exceptional customer service which we are well known for.

Our team understand what clients want from their events, taking the time to really get under the skin of what the organisers want to achieve. How they want their delegates to feel, their experience which is so truly important. We support existing marketing and events teams, think of us as a helping hand taking the pressure off and supporting our clients to deliver successful events. We've worked with multi-national and global businesses and SME's, varying sectors.
We thrive on supporting our clients to achieve the best results from their event.