Texture Catering
Member since 20th Aug 2021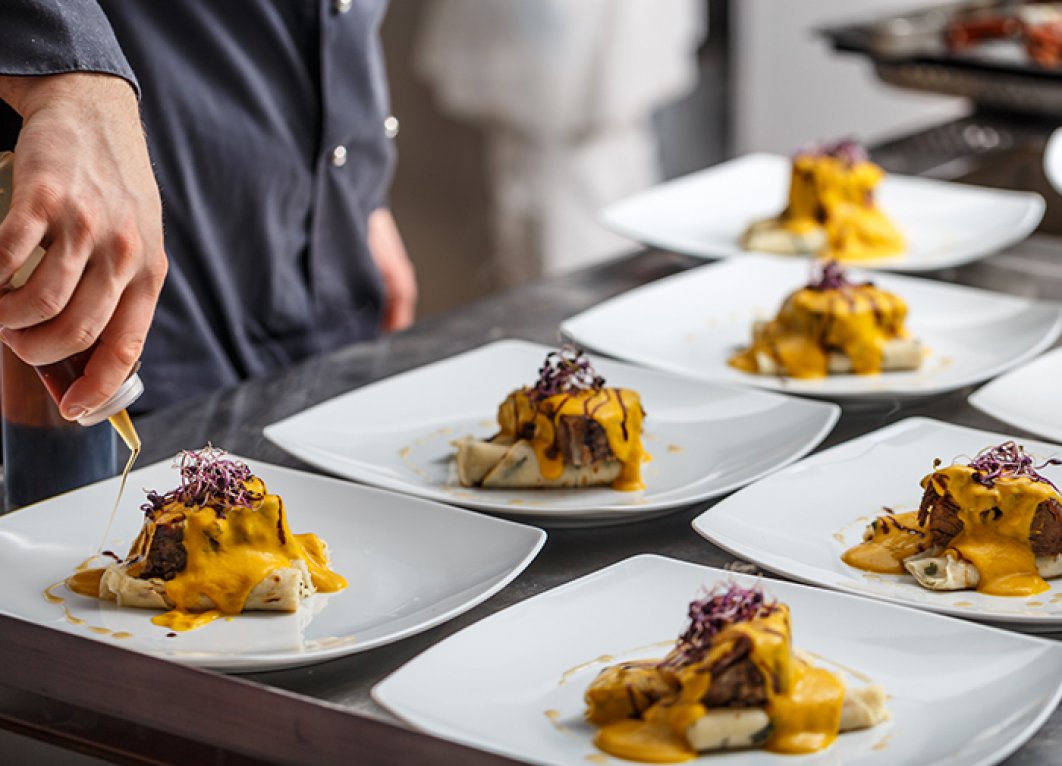 Whether a corporate event, wedding or even a more intimate private party, our team provide and personalise every culinary experience.
We thrive on our ethos focusing on the freshest seasonal produce which inspires a creative menu of the highest quality.
As the name suggests, our food speaks for itself. Contemporary, unusual, imaginative, created by a virtuous mix of down to earth, artistic minds, delivering an exceptional dining experience.
Food
Texture and flavour, these are the two main ingredients which inspire extraordinary culinary experiences. With a team of the finest chefs and freshest produce, we are able to create dishes which leave you speechless and wanting more.
Events
Our menus are designed to be adaptable for every occasion, whether you are entertaining a few guests for dinner or it's your big day, our team or on hand to help bring your event idea's to life.
About Us
A virtuous mix of down to earth, artistic minds. With over 40 years of hospitality experience between the team, Texture Catering have the skills and experience to make any event special, by delivering exceptional dining experiences.