The Wellbeing Farm / Wellbeing Corporate
Member since 22nd Feb 2021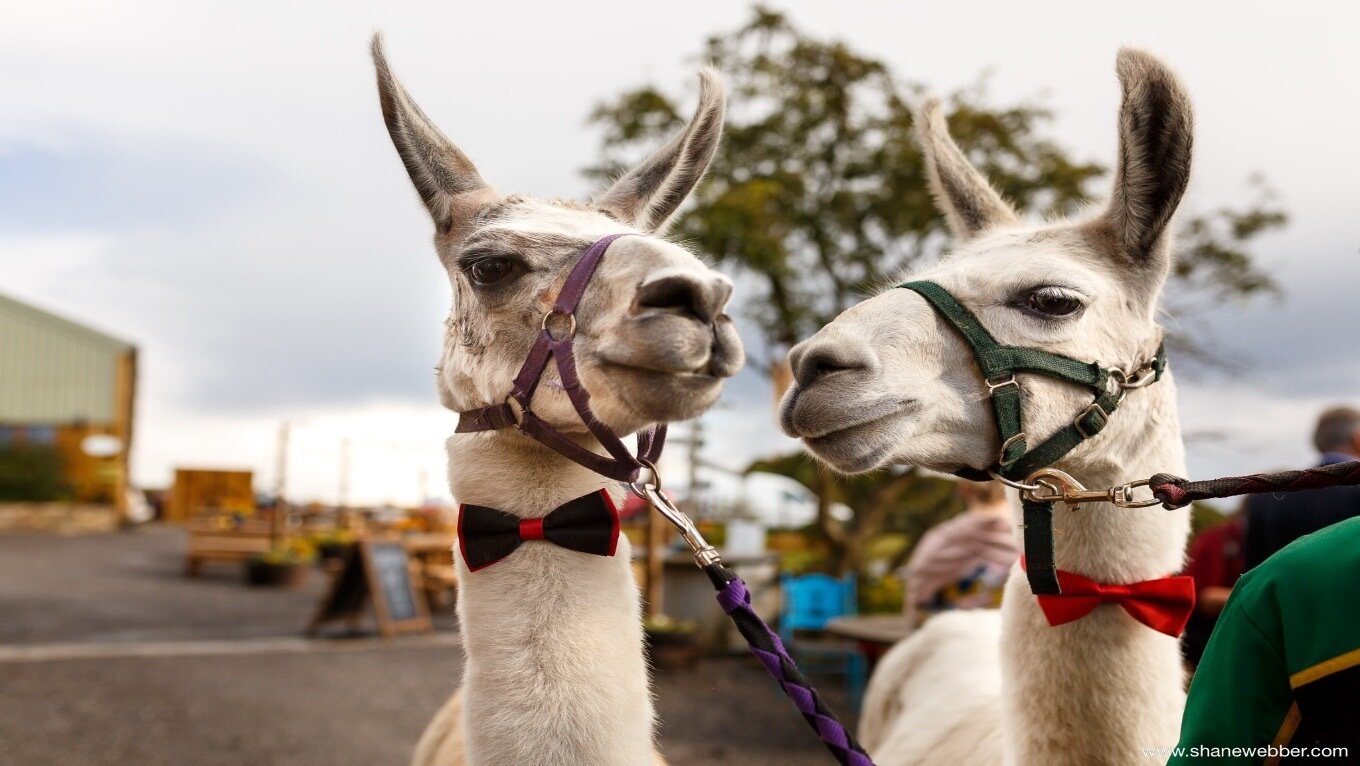 Located within the stunning Lancashire Countryside (but centrally located within the North West), The Wellbeing Farm is the perfect getaway for you and your team. Whether it is a team building day, a corporate party or your next business meeting, or just time out for some fun with your team, now is the perfect time to really focus on your wellbeing.
We offer the following for your corporate events and team meetings:
Space - we have a number of rooms and breakout facilities for your event. You hire the space on an exclusive basis and room sizes range from 300 to 6.
Wellbeing - The space is purposely designed to improve your wellbeing and we have teamed up with Wellbeing Lancashire to offer a range of accredited providers who can deliver services from the farm.
Food and drink - We have our very own award-winning butchers and chefs, our bespoke menus work with nature and the rhythms of the seasons to provide you with delicious, local and seasonal food, providing a true taste of Lancashire.
Sustainability - We are committed to providing a high-quality service, whilst minimising the impact of our activities on the environment. We have achieved the highest award in sustainable venues achieving the Gold level Green Tourism Scheme accreditation from the world's leading sustainable certification programme for the tourism sector. We and we do our best to help the environment by recycling, composting, reducing water usage and energy consumption. From sourcing as much as possible from local firms to creating 'green' fuel from waste, we are always looking for inventive ways to improve our sustainability.
Safety - Our safe and spacious facilities have been redesigned to fit around social distancing restrictions and we are a Covid-19 secure venue with Meeting Industry Association (MIA) accreditation. We also have a Safe Meetings and Events Promise.
CSR - support British farming, pick a sustainable venue which underpins wellbeing and provides access to a range of accredited providers.
Fun - You and your guests will be greeted by a bow tie-wearing Llamas upon arrival at the farm!
No other venue offers our unique combination of sustainability, fun and wellbeing...