Winter Gardens Blackpool
Member since 14th Nov 2022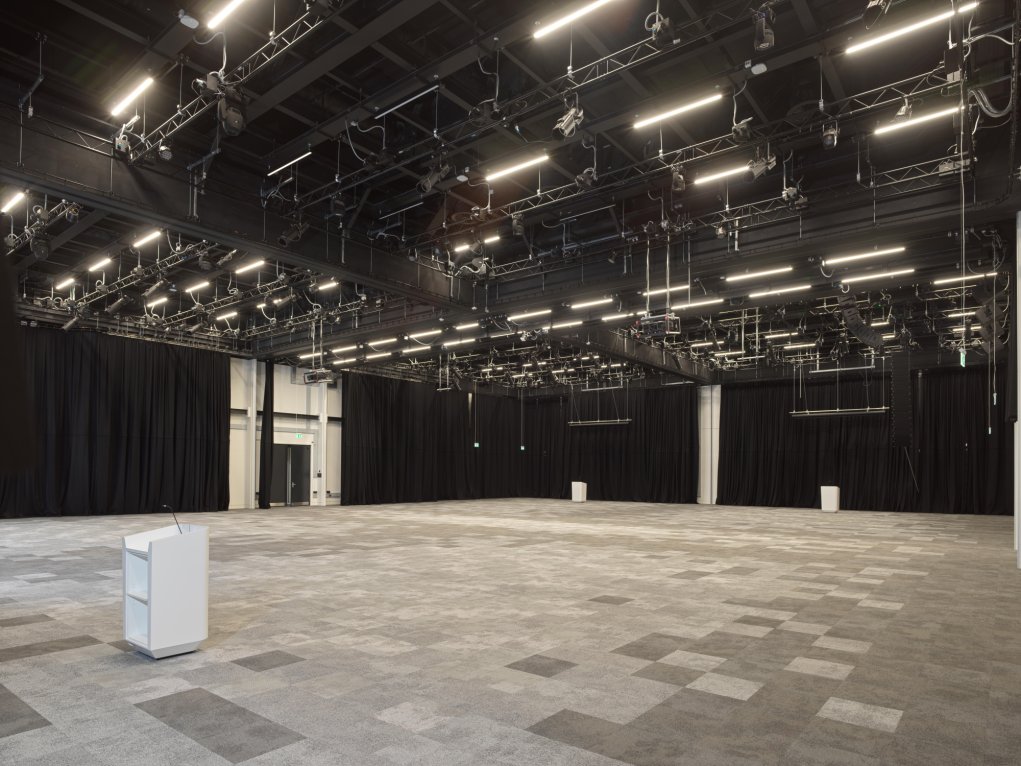 With 4.9 acres of connected space, Winter Gardens Blackpool is the perfect venue for a wide variety of conferences, exhibitions and events. From large conferences, exhibitions and awards nights, right through to the more intimate dinners and receptions. From the stunning Baronial Hall, through to the historic Empress Ballroom, we have spaces to suit all manner of events. Our brand-new state-of-the-art Conference and Exhibition Centre is now open and available to book now. Conference and Exhibition Centre Opened in February 2022 following an investment of £30million, the Winter Gardens Blackpool Conference & Exhibition Centre is a brand new, purpose-built events venue aimed at providing a world class experience for customers from across the UK and the world. Split over two floors, with an exhibition space on the first floor and a conference space with a capacity of 1,500 on the second floor, the flexible event space is ideal for conferences, exhibitions, trade shows, AGMs, and any other large-scale events. With a total 2,400 square metres of dedicated space, the venue can easily host large events, with the added possibility of utilising the space in conjunction with the other venues throughout the Winter Gardens complex, giving a total event capacity of over 7,000. The Winter Gardens Conference & Exhibition Centre was launched as part of the ongoing development of Blackpool as a 21st Century destination, with hundreds of millions of pounds being invested in new hotels, office space, attractions, transport infrastructure and the built environment.
Were you impressed with Winter Gardens Blackpool?
If so, give them a DW Superstar and leave them a testimonial here. All comments are moderated by The Delegate Wranglers team and may take up to 24 hours.