The Delegate Wranglers
Member since 6th Jan 2021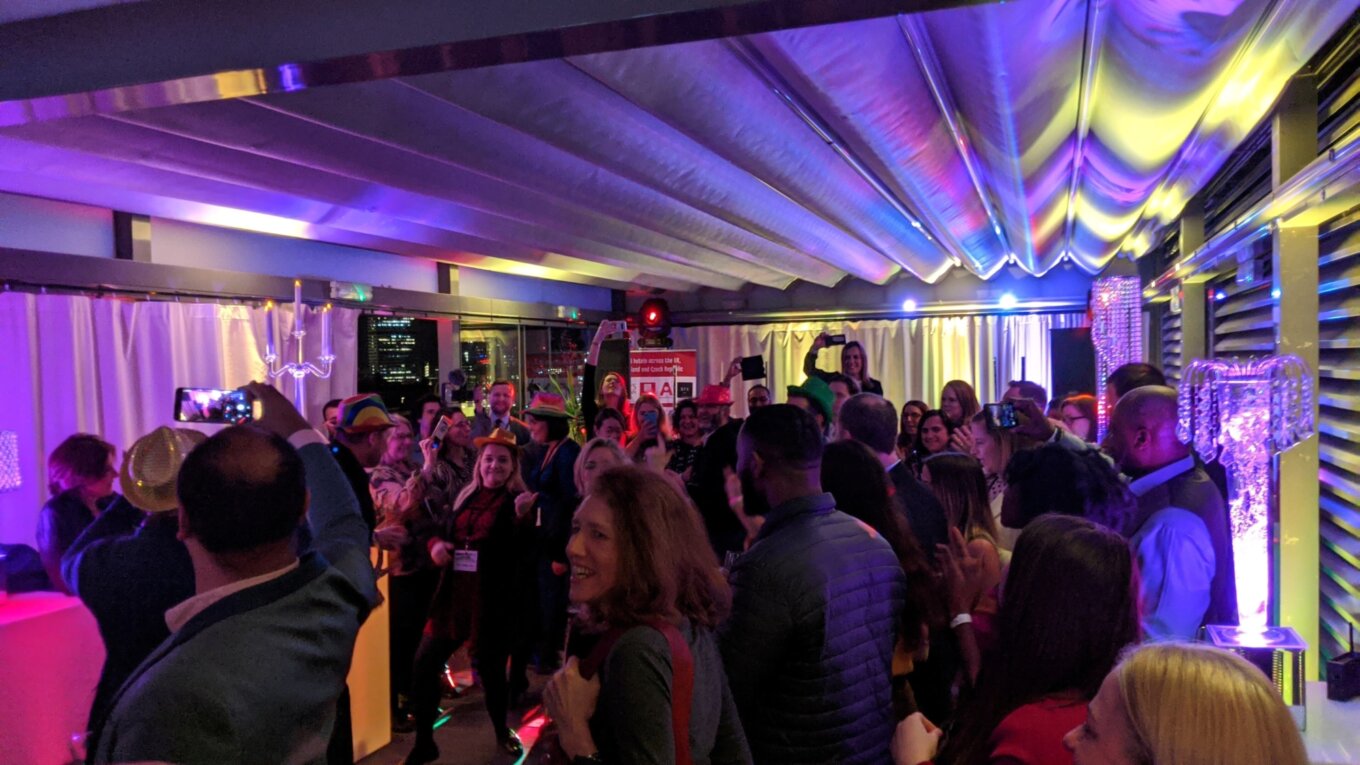 The Delegate Wranglers® is the event industry's most engaged & positive community - with over 21,000 members worldwide
It's a group for all professional conference organisers and events industry suppliers.
A place to share info, ask questions, advertise industry jobs / freelance positions and generally look to help each other out with the benefit of all our combined experience.
It's also the home to the DW Superstars
A group created and run by events organisers for events organisers. The Delegate Wranglers®
Were you impressed with The Delegate Wranglers?
If so, give them a DW Superstar and leave them a testimonial here. All comments are moderated by The Delegate Wranglers team and may take up to 24 hours.
FAQs answered by The Delegate Wranglers
When did DW launch?

We launched in 2014 and have grown to over 21,000 event professionals. We have since been awarded 'Managed Community Partner' status by Facebook and we have a working partnership with them as one of their shining light communities

Who can join DW?

DW is strictly for event professionals so that means event buyers / freelancers / corporates and supplier, hotels, venues. Anyone who is professionally involved with the event industry in some way

What is the vibe of the group?

Upbeat, positive, collaborative, informative. We don't allow any negative comments on the group. If you are an event professional looking for business leads, collaboration, inspiration, community spirit and good vibes only, then DW is the place for you

Is the group free to join?

Yes, it is free to join the group with a STANDARD membership. Optional upgrades to our DW SUPERSTARS or DW SUPERSTARS PREMIUM memberships are available via this website. These upgrades give you additional benefits including the superstars feature
Videos by The Delegate Wranglers